All About Philosophy
Creation vs. Evolution Video
Stream this short video on this huge issue of origins. Are you a creationist or an evolutionist and what does that say about your beliefs?
Compliments of "The Privileged Planet."
© 2004 Illustra Media. All Rights Reserved.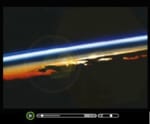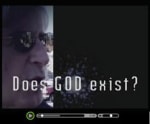 Explore These Two Videos and Go Deeper Now!

OR
Read the article on Creation Vs. Evolution Now!