All About Philosophy
Blind Men and the Elephant Video
What can we learn from this famous Indian fable? Hear Randall Niles' commentary on the interpretation of this famous story.
Compliments of Randall Niles.
© 2010 ThinkWorks, LLC. All Rights Reserved.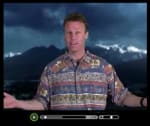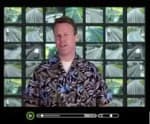 Explore These Two Videos and Go Deeper Now!

OR
Read the article on Blind Men and the Elephant Now!