All About Philosophy
Morality Video
Are there universal standards of right and wrong, good and evil? How do you make your ethical decisions? Watch this short video clip on morality now!
Compliments of Highway Video, Inc.
© 2006 Highway Video, Inc. All Rights Reserved.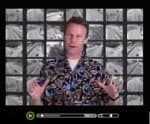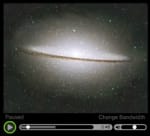 Explore These Two Videos and Go Deeper Now!

OR
Read the article on Morality Now!