All About Philosophy
Moral Relativism Video
You have to see this short video! Who said, There is nothing either good or bad, but thinking makes it so? Is moral relativism true?
Compliments of Randall Niles.
© 2007 ThinkWorks, LLC. All Rights Reserved.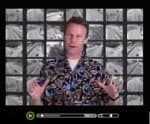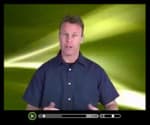 Explore These Two Videos and Go Deeper Now!

OR
Read the article on Moral Relativism Now!