All About Philosophy
Insanity Defense Video
Does ethical tolerance lead to moral chaos? How do sanity and the insanity defense relate to universal standards of morality? Watch this short video.
Compliments of Randall Niles.
© 2007 ThinkWorks, LLC. All Rights Reserved.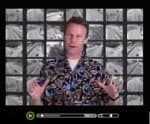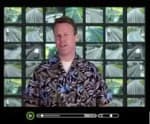 Explore These Two Videos and Go Deeper Now!

OR
Read the article on Morality Now!